Online Courses
for Firefighters, Law Enforcement and Lawyers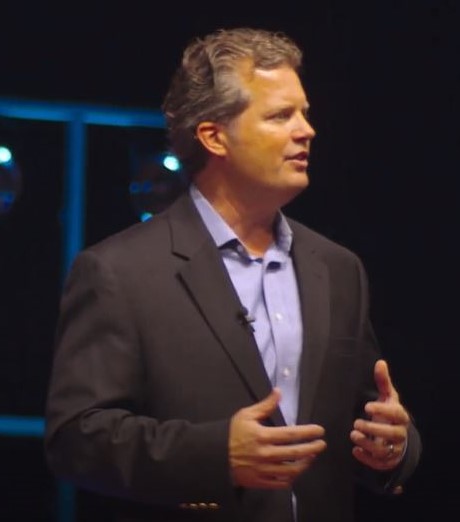 Dr. Donnie simulates the live workshop straight to your laptop or phone where he teaches you how to align your day-to-day behaviors with your priorities in life.
Inside the course you'll learn how to:
Let's review the benefits.
Better Family Relationships
Imagine the success and happiness you will feel when your family relationships are improving. Imagine your family having a closer relationship with you and what that could do for their success and happiness.
Improve Your Physical Health
Optimal physical health is a journey. Not only will you improve your safety while on duty, you will have more energy for your family and improve your overall wellness.
Discover how to reduce stress
A happy home makes for a less stressful day on duty. Improving your weight and fitness have positive spillover effects that promote calmness and focus.
Learn to put your priorities first
98% of first responders claim their family relationships and their health and wellness are priorities in their lives. Yet a majority fail to align their day-to-day behaviors with these priorities.
Become more effective at work and at home
The research is solid. The greater you take care of yourself, the more effective you will at work and at home.
Build emotional resiliency
Research shows emotional resiliency can be improved with self-care and work-life balance.
Embrace your Preventive Maintenance (self-care)
You have taken an oath to serve and protect your community yet sometimes fail to recognize that you and your family are a part of that community. Remember, you cannot pour from an empty cup...fill your cup first.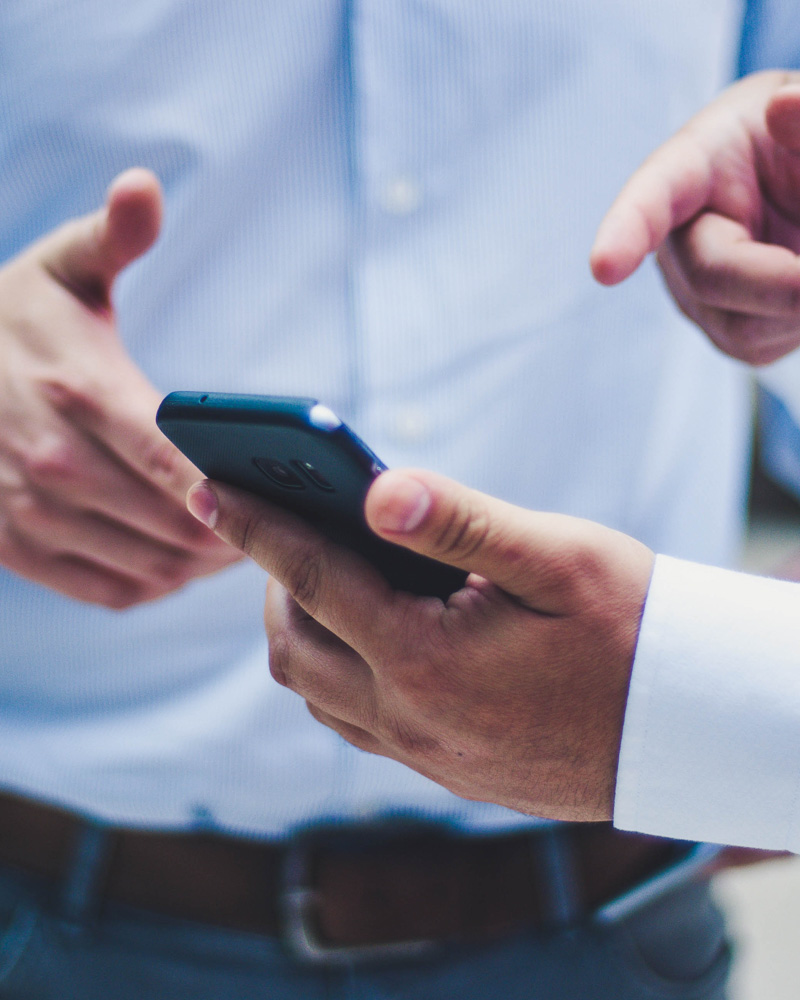 What Firefighters are saying: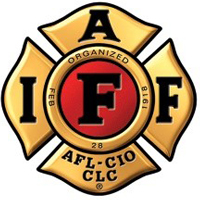 "I learned a lot and I believe the others did today as well. I want to thank you for dedication to the fire service. I feel I'm on a better and quicker path to a healthier life with your teachings. I'm recommending we hire you for our Health Camp; Wellness Conference!"
Bill Mastroianni
Director of Operations
Ohio Association of Professional Fire Fighters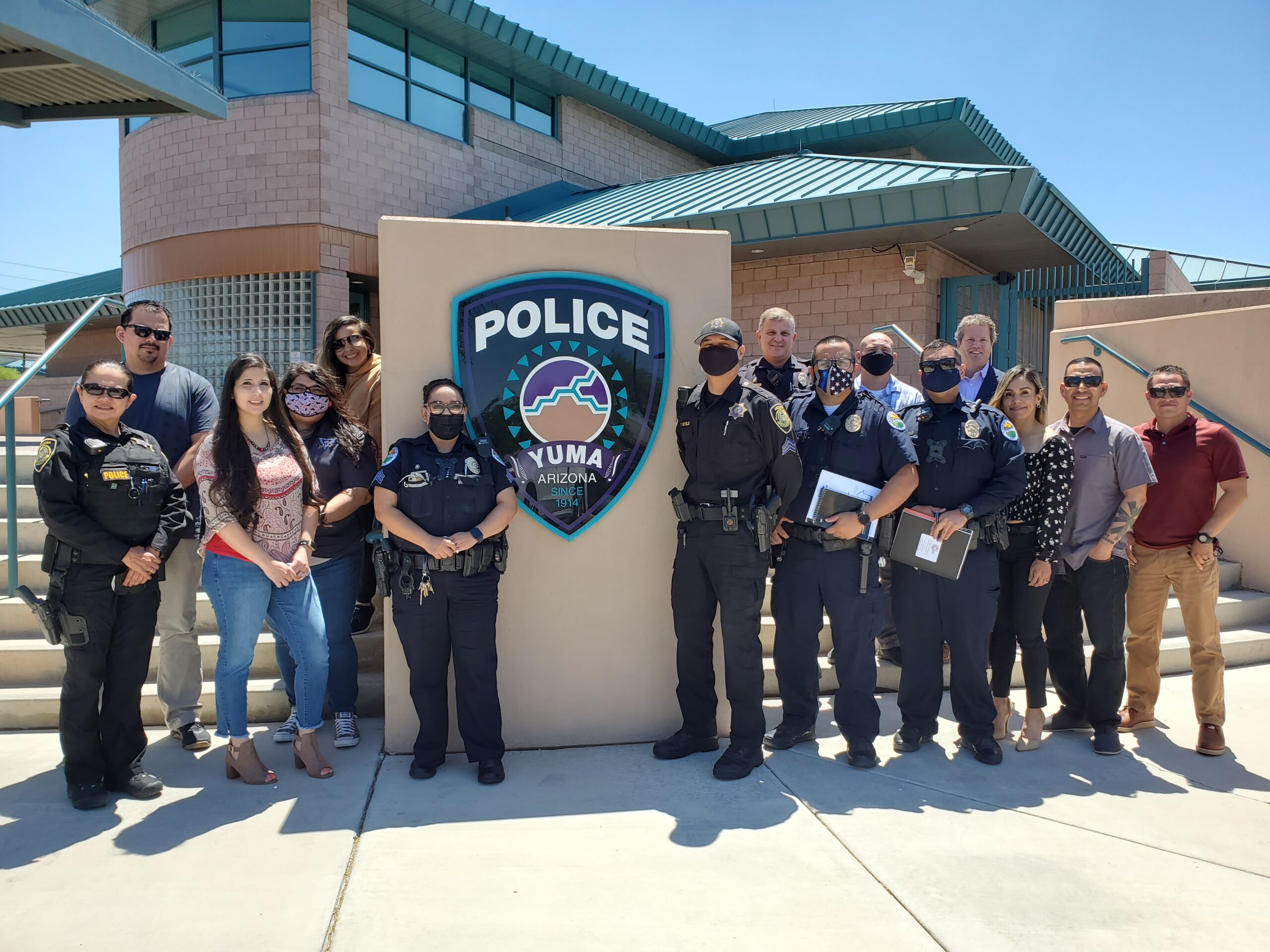 What Law Enforcement Officers are saying:
⇒  This course really helped me to recognize where I was coming up short in life and gave me a new set of tools to help me relocate where I want to be and how to get there.
This course was one of the best classes I have attended in my career. Dr. Donnie was very knowledgeable and passionate about the topics. Thank you!
This is an amazing class. Everyone should learn the steps to transform themselves for the better person they can become.
Excellent class. An eye-opener. My priorities will shift after taking this class.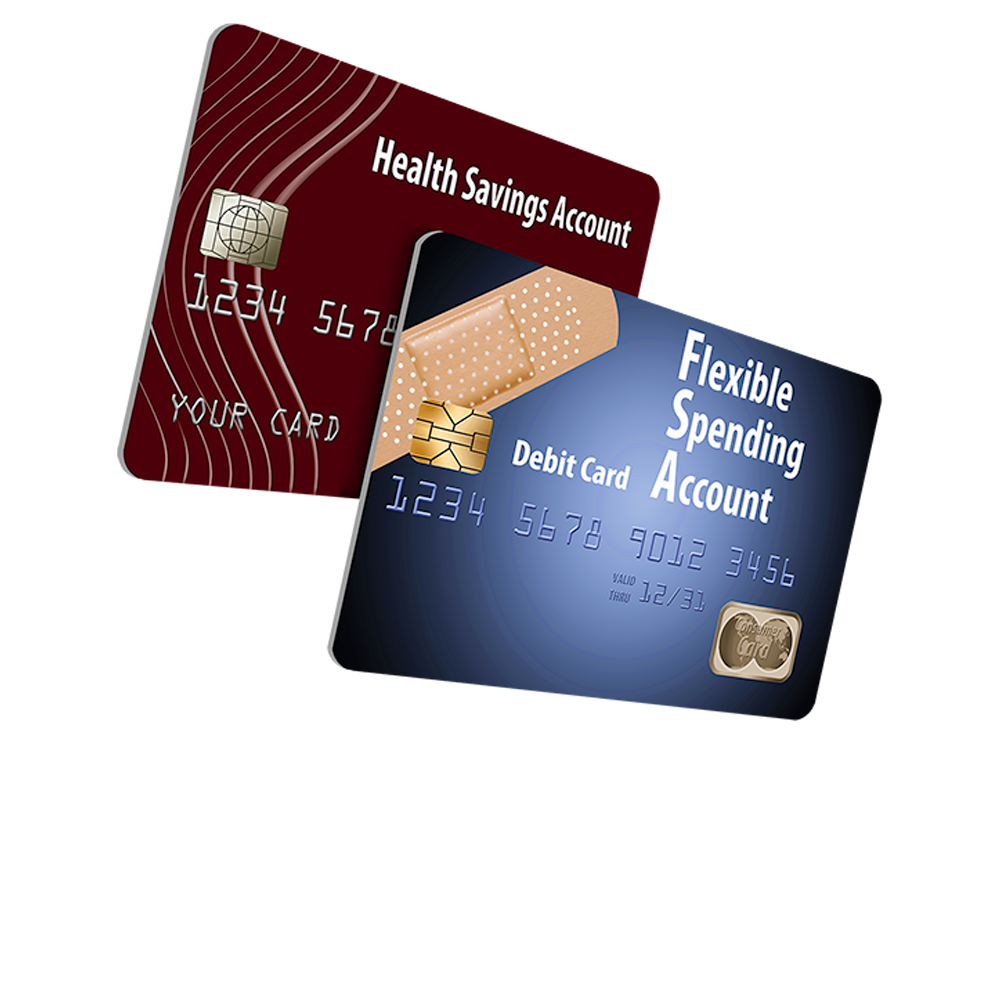 The best part?
Your investment is just $55.55
That's all that it takes to become
the best version of you.