Online Coaching
for First Responders
A 30-day Work-Life Balance Program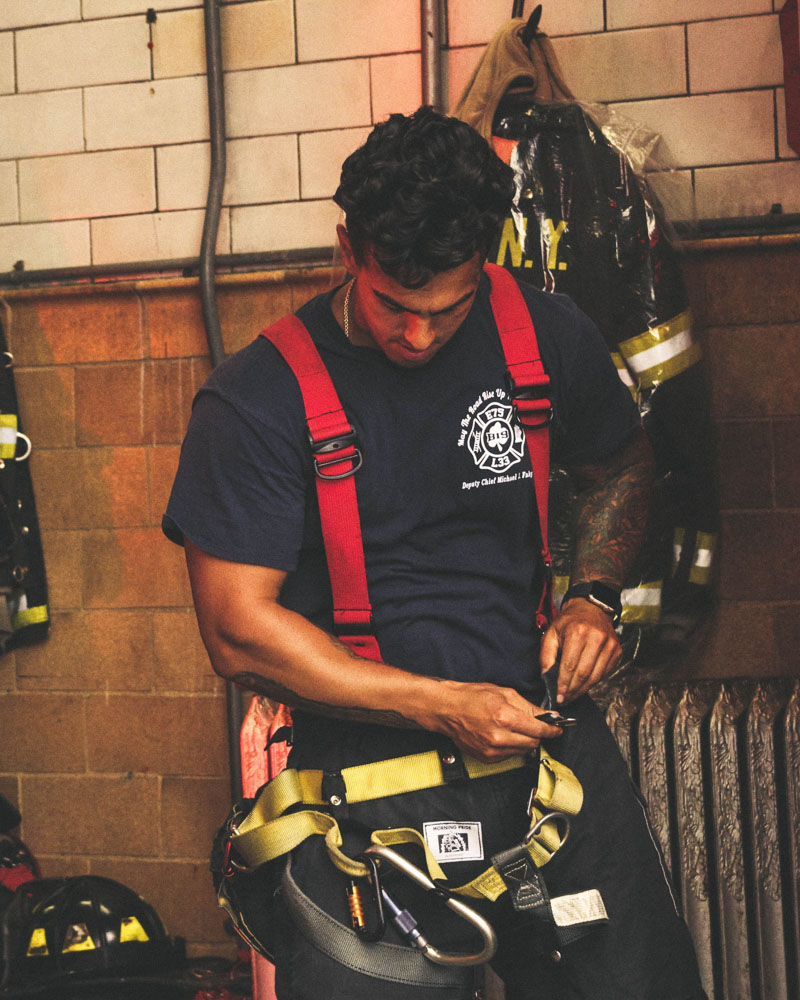 Work-Life Balance through Self-Care is a live and online coaching program for First Responders that will teach you how to align your day-to-day behaviors with your priorities in life.
Inside the program you'll learn how to:
When you sign up, you'll get 30 days of access through a combination of LIVE weekly coaching calls, video modules, exercises, and an Ask a Coach section where you can ask me anything.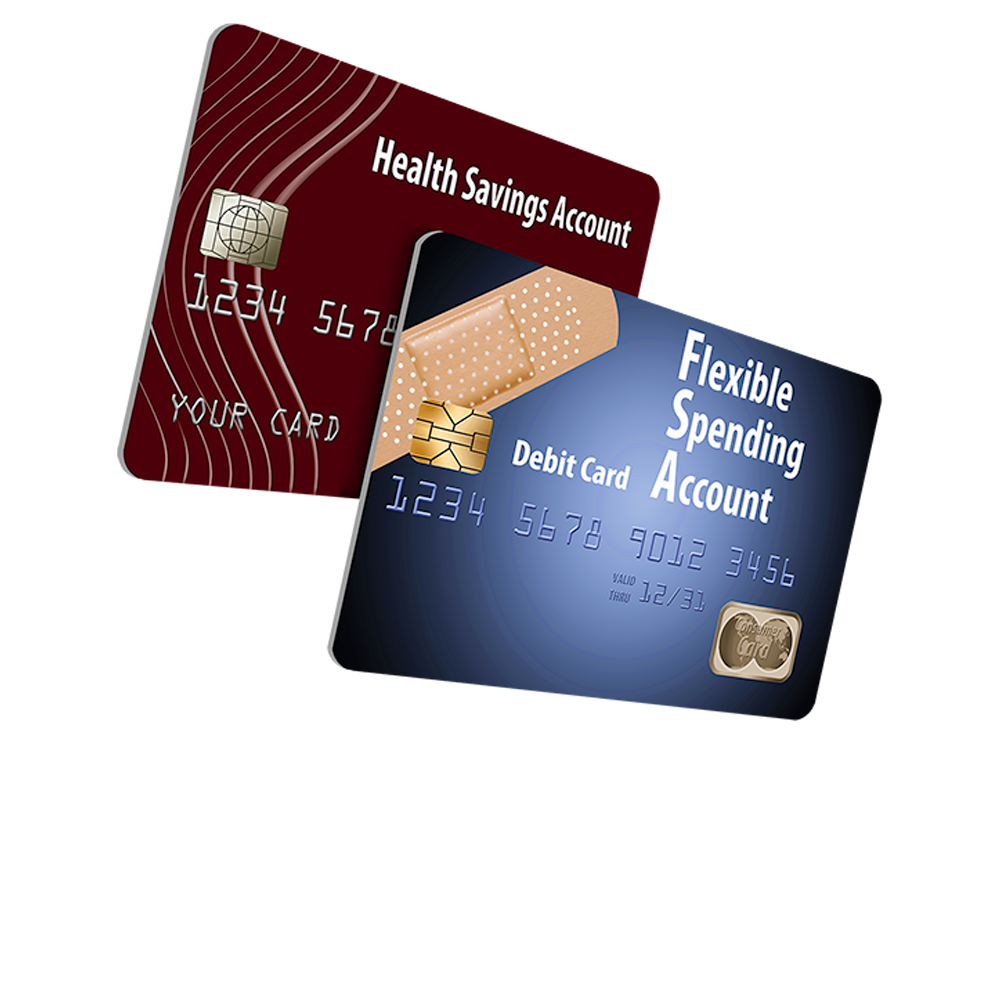 How much you participate is up to you. If you prefer, you can simply watch the videos and complete the exercises on your own. But you'll always have access to a special area of the site where you can ask me anything anonymously.
The best part?
Your investment is just $195.
That's all that it takes to become
the best version of you.
Even better, you can start today. Yes, right now.
Because studies show it's easiest to adopt new habits when you feel motivated.
Still not sure?
Let's review the benefits.
Better Family Relationships
Imagine the success and happiness you will feel when your family relationships are improving. Imagine your family having a closer relationship with you and what that could do for their success and happiness.
Improve Your Physical Health
Optimal physical health is a journey. Not only will you improve your safety while on duty, you will have more energy for your family and improve your overall wellness.
Discover how to reduce stress
A happy home makes for a less stressful day on duty. Improving your weight and fitness have positive spillover effects that promote calmness and focus.
Learn to put your priorities first
98% of first responders claim their family relationships and their health and wellness are priorities in their lives. Yet a majority fail to align their day-to-day behaviors with these priorities.
Become more effective at work and at home
The research is solid. The greater you take care of yourself, the more effective you will at work and at home.
Build emotional resiliency
Research shows emotional resiliency can be improved with self-care and work-life balance.
Embrace your Preventive Maintenance (self-care)
You have taken an oath to serve and protect your community yet sometimes fail to recognize that you are a part of that community. Remember, you cannot pour from an empty cup...fill your cup first.